Imaging Technology and the Natural World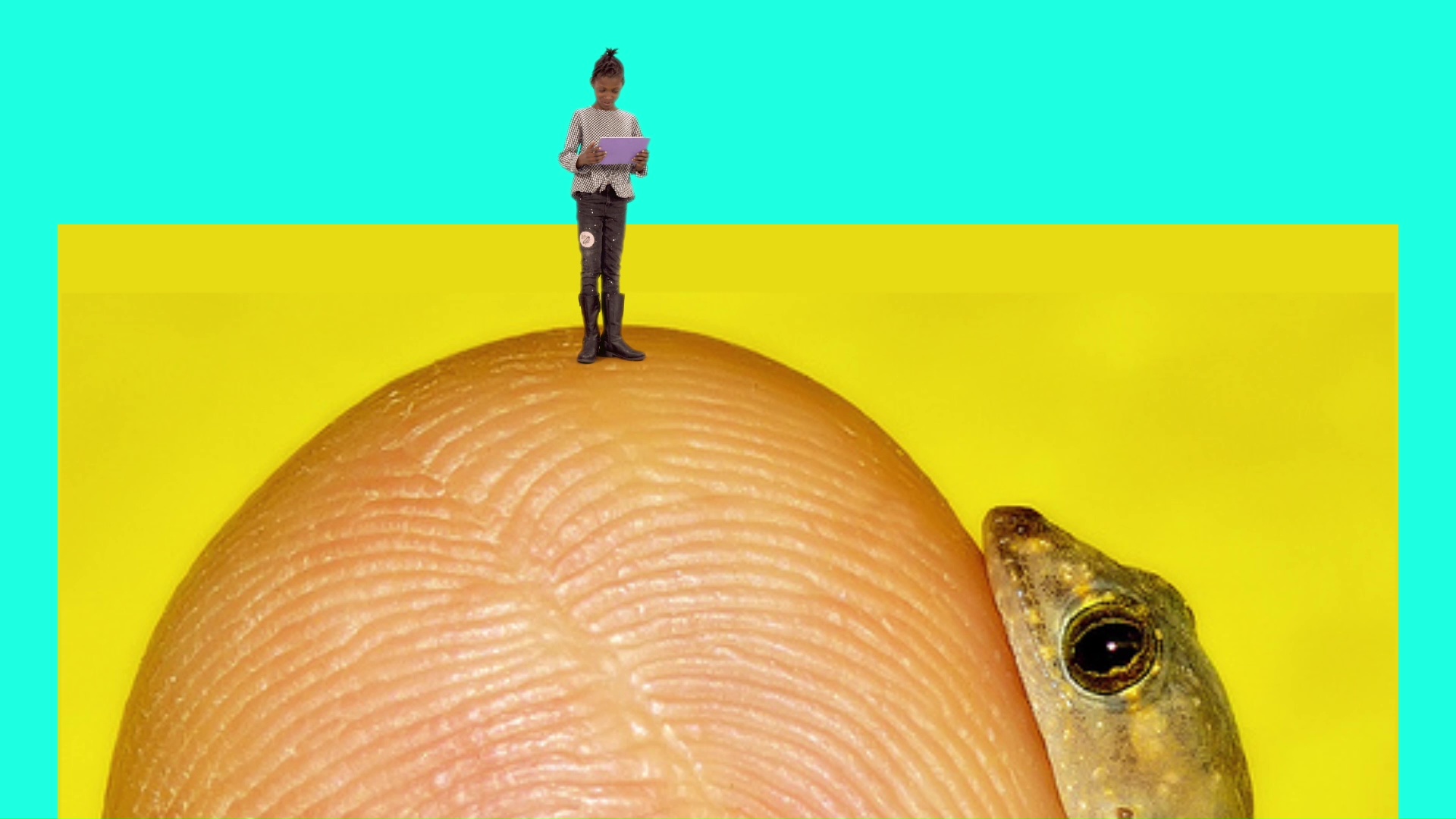 Progress Vs Sunsets, Re-formulating the Nature Documentary, 2017 full HD one-channel cooler with sound, 48:20 minutes © Melanie Bonajo courtesy of the artist & AKINCI 
Technological developments and the rapidly changing climate have altered our relationship to nature. Photography offers a means of observing the world and our effect upon it. But can it also act as a catalyst in adopting new ways of relating to what surrounds us? Following in the footsteps of the iconic landscape photographers of the nineteenth century, a new generation of artists is using contemporary visual technologies to record and to question our relationship to the world. They do so using the same modern technologies that increasingly pervade how we relate to the world: often electronically, and mediated by our digital screens. 
The exhibition On Earth Imaging, Technology and the Natural World brings together works by 27 contemporary artists who use innovative visual strategies to examine the constantly evolving relationship between mankind and nature. 
Combining a wide range of visual techniques with technological, socio-economic, spiritual and political perspectives, the exhibition explores what 'landscape photography' can mean today. What all works have in common is that they testify to the profound impact that (visual) technology has on the paradoxical relationship between mankind and nature. The role of photography is no longer just to document and raise awareness; today it operates just as much as an active and often powerful accomplice.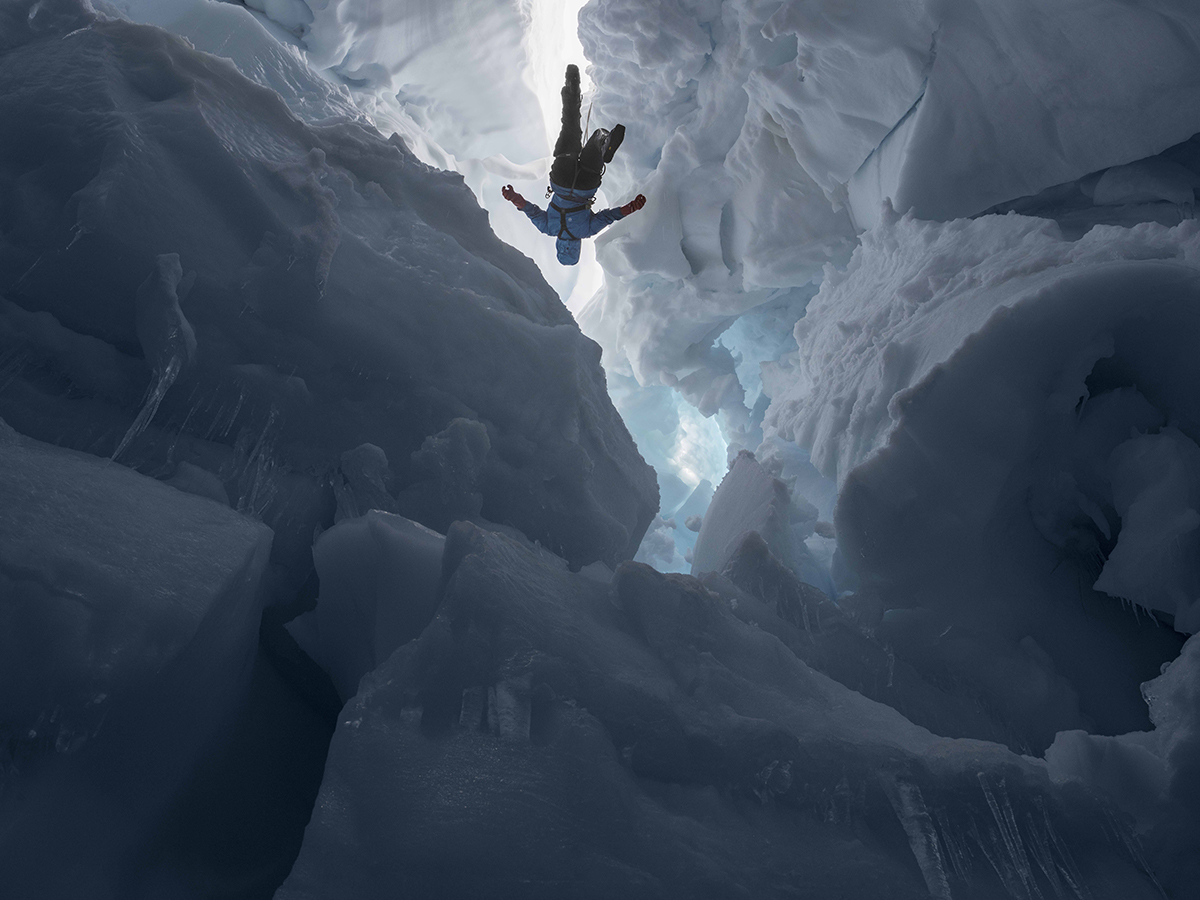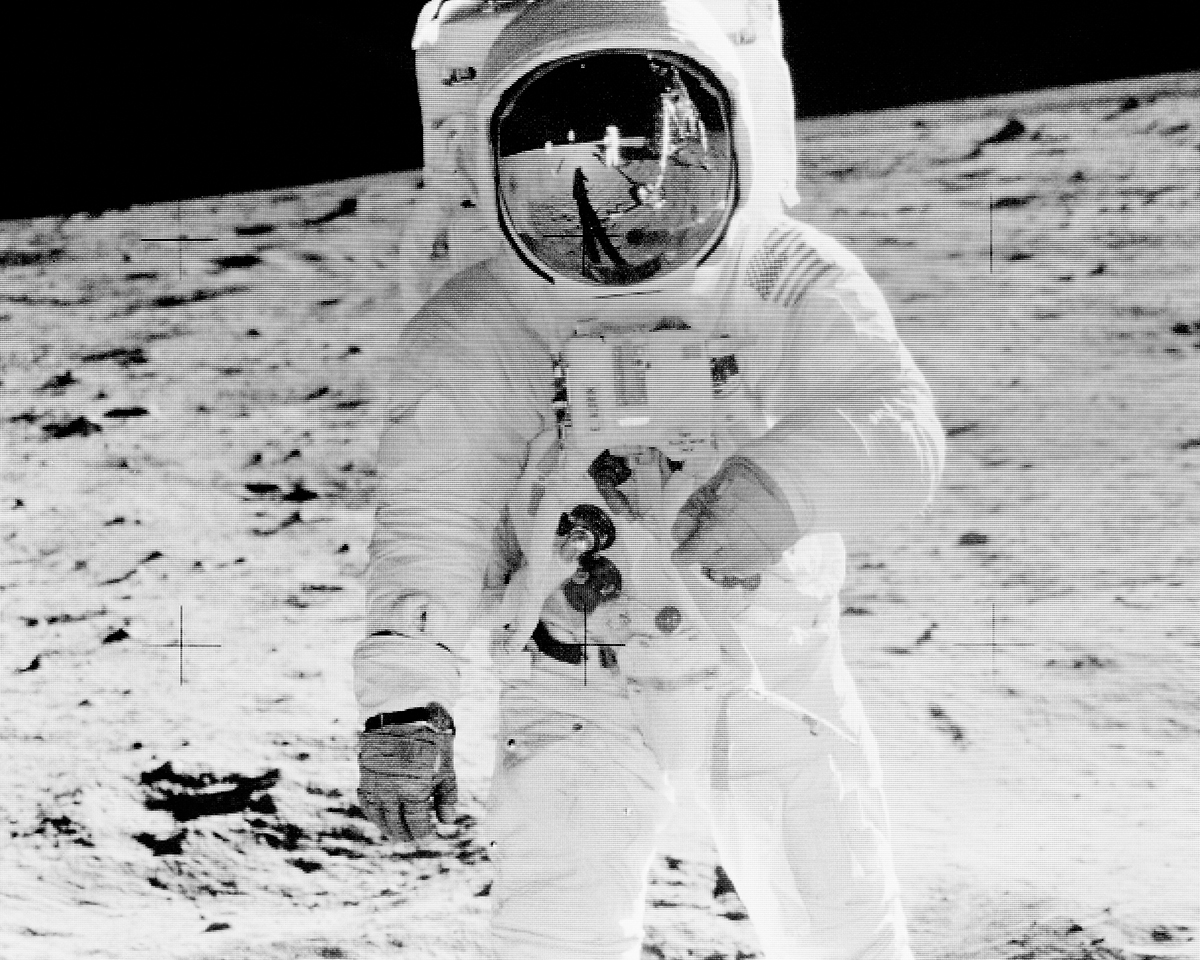 Kenzie inside a Melting Glacier, Juneau Icefield Research Program, Alaska, 2016 © Lucas Foglia / courtesy Michael Hoppen Gallery
2014-10- 16 05:46:40 PM 38°56'51.61" N 092°18'54.64" W 00730 © Drew Nikonowicz courtesy of the artist
Since its inception, photography has testified to the paradoxical relationship between man, nature and technology. In the wake of the great nineteenth-century landscape photogra- phers, a new generation of artists is using contemporary imaging techniques to document and question our relationship with the natural world – which is increasingly experienced through the very same imaging technologies they employ. As photography enables us to observe this world and the effects of our existence in it, can it also function as a catalyst for alternative ways of engaging with our environment? 
On Earth brings together the work of 26 contemporary artists who use innovative imaging strategies to reflect on the evolving relationship between humans and nature. Besides photography, the artists make use of installation, sculpture, in-game photography and video. With a few exceptions, image-makers no longer traverse the land – camera in
hand – to document their surroundings. Instead, they employ social media, search engines, Google Earth, virtual reality and other visual tools to unpick our increasingly mediated and screen-based experience of the landscape. 
A number of artists seek to prove that our definition of what constitutes nature is largely dependent on cultural and visual engineering, while others employ the power of the image to evidence (or obscure) the devastating effects of human engagement with the land. Yet another approach is that of a return to wilderness, by wandering remote landscapes or presenting alternative ways of living with nature closer to home. 
Whether materially or conceptually, all works in On Earth  testify to the fundamental influence of (imaging) technology on the paradoxical and ever-evolving relationship between humans and nature. Today, the photographic image does not solely fulfil a signaling or documentary function; it has become an active agent and accomplice in the age of the anthropocene. 
- Hinde Haest, Curator Foam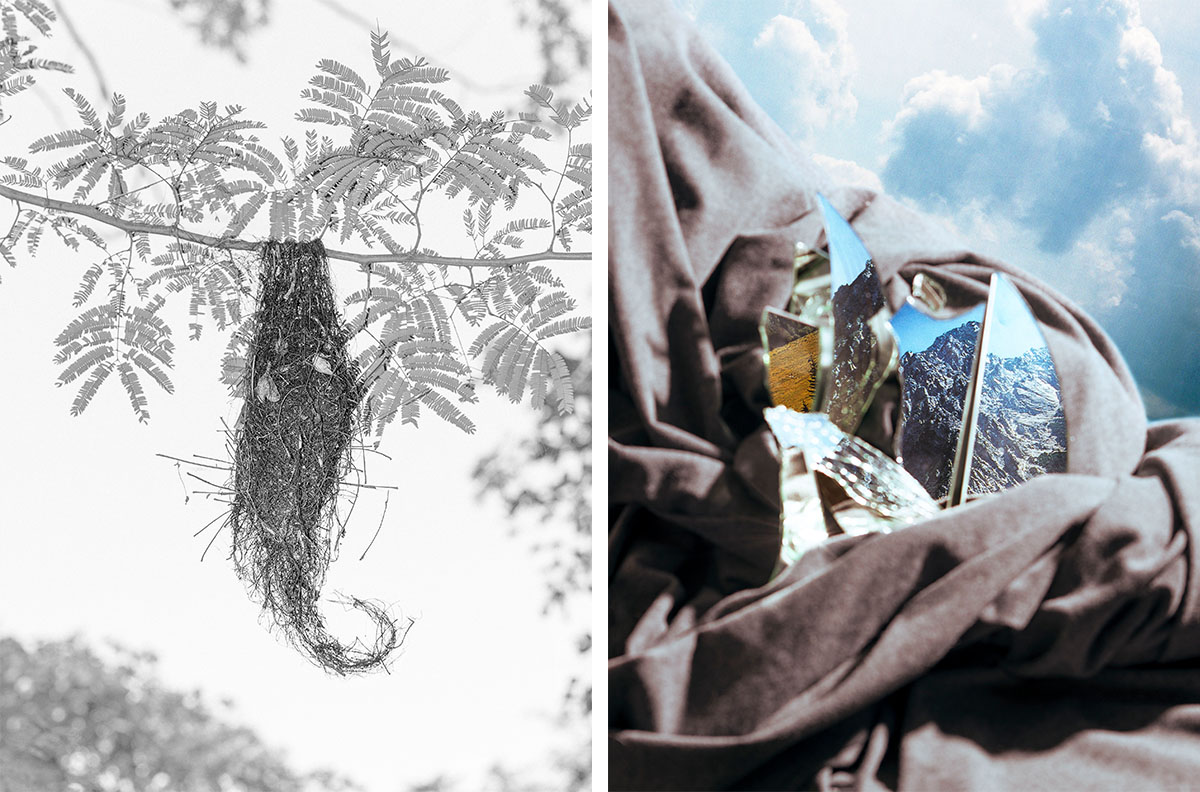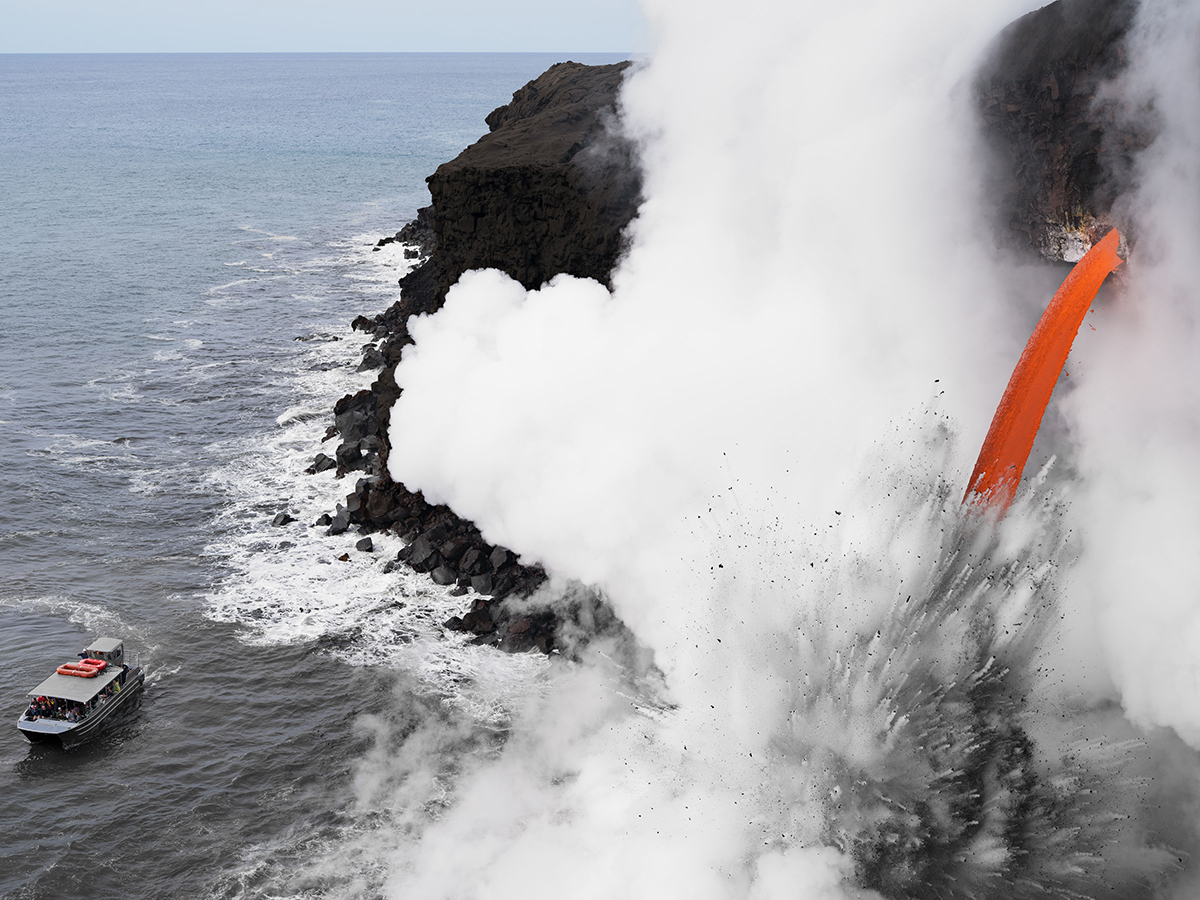 Untitled from the series A or I, 2017 © Mehrali Razaghmanesh
Bird nest © Marten Lange courtesy of the artist
Untitled, from the series I Know I Will See What I Have Seen Before, 2015 © Thomas Albdorf
Lava Boat Tour, Hawaii 2017 © Lucas Foglia / courtesy Michael Hoppen Gallery
ON EARTH
Imagin Technology and the Natural World

Curated by Foam photography museum Amsterdam 

Les Rencontres d'Arles, France
1 July - 22 September 2019 
Foam, Amsterdam, the Netherlands
1 June - 2 September 2020 
le lieu unique, Nantes, France
1 October 2020 - 10 January 2021 

Participating artists:
Thomas Albdorf (1982), Jonathas de Andrade (1982), Jeremy Ayer (1986), Fabio Barile (1980), Melanie Bonajo, (1978), Matthew Brandt (1982), Persijn Broersen & Margit Lukács (1974 & 1973), Raphaël Dallaporta (1980), Mark Dorf (1988), Lucas Foglia (1983), Noémie Goudal (1984), Mishka Henner (1976), Femke Herregraven (1982), Benoît Jeannet (1991), Adam Jeppesen (1978) Anouk Kruithof (1981), Mårten Lange (1984), Douglas Mandry (1989), Awoiska van der Molen (1972), Drew Nikonowicz (1993), Mehrali Razaghmanesh (1983), Guillaume Simoneau (1978), Troika (1976 & 1977), Maya Watanabe (1983), Guido van der Werve (1977).